Marching for Life
The annual march in D.C gives students a chance to stand up against abortion.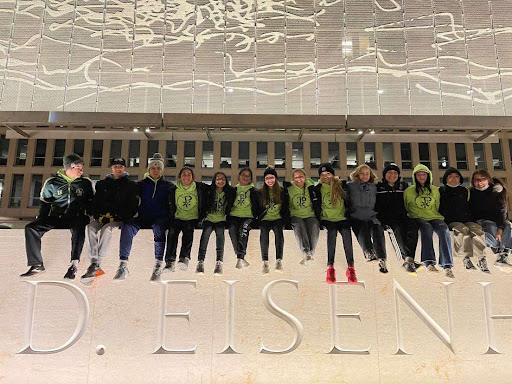 The March for Life movement has been going on since 1974. This movement has a lot of people behind it, protesting against the Supreme Courts ruling on Roe vs Wade. Over the years Lumen Christi has sent hundreds of students to participate in the march. Many Catholic schools make the trip to D.C. in support of what we believe. 
Senior Alex Soltis, who has gone before, said that the atmosphere of March for Life is energetic and fun. This year they went to a concert, then to a rally which had many people there. Finally, they went on to the March. 
The museums were one of the coolest parts about the trip, a student says. They had many cool viewing points that we could look over. There were many other students from Michigan Catholic Schools there. It was really cool to see how we all connected, student Andrew Reese says.
Leave a Comment