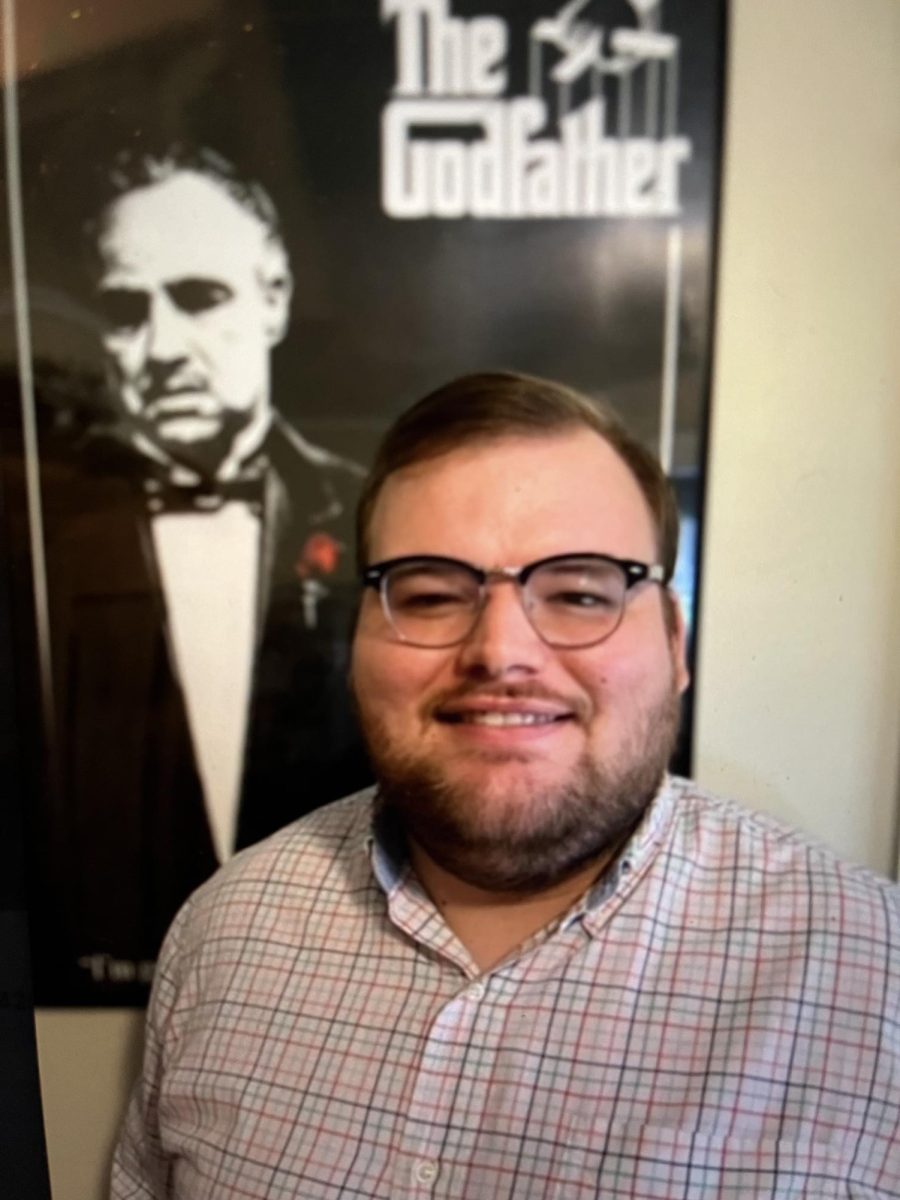 Mr. Janda is a new teacher at Lumen Christi Catholic School. He is a 10th and 12th grade theology teacher. He came from La Grange, Texas and...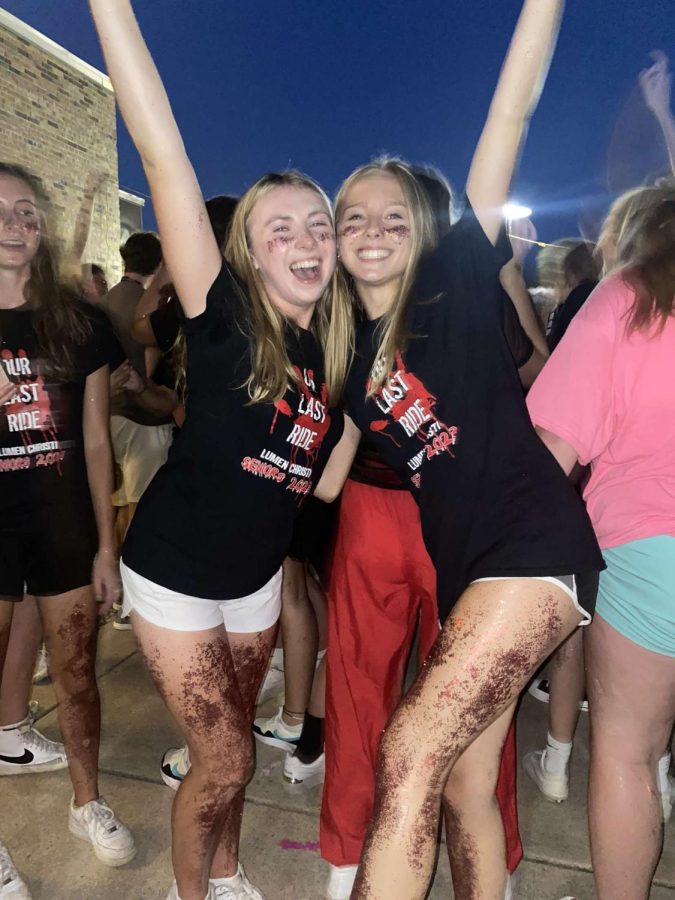 This year the Patio dance was back and better than ever.  Every Year the first full day of school, all high schoolers come out to the patio...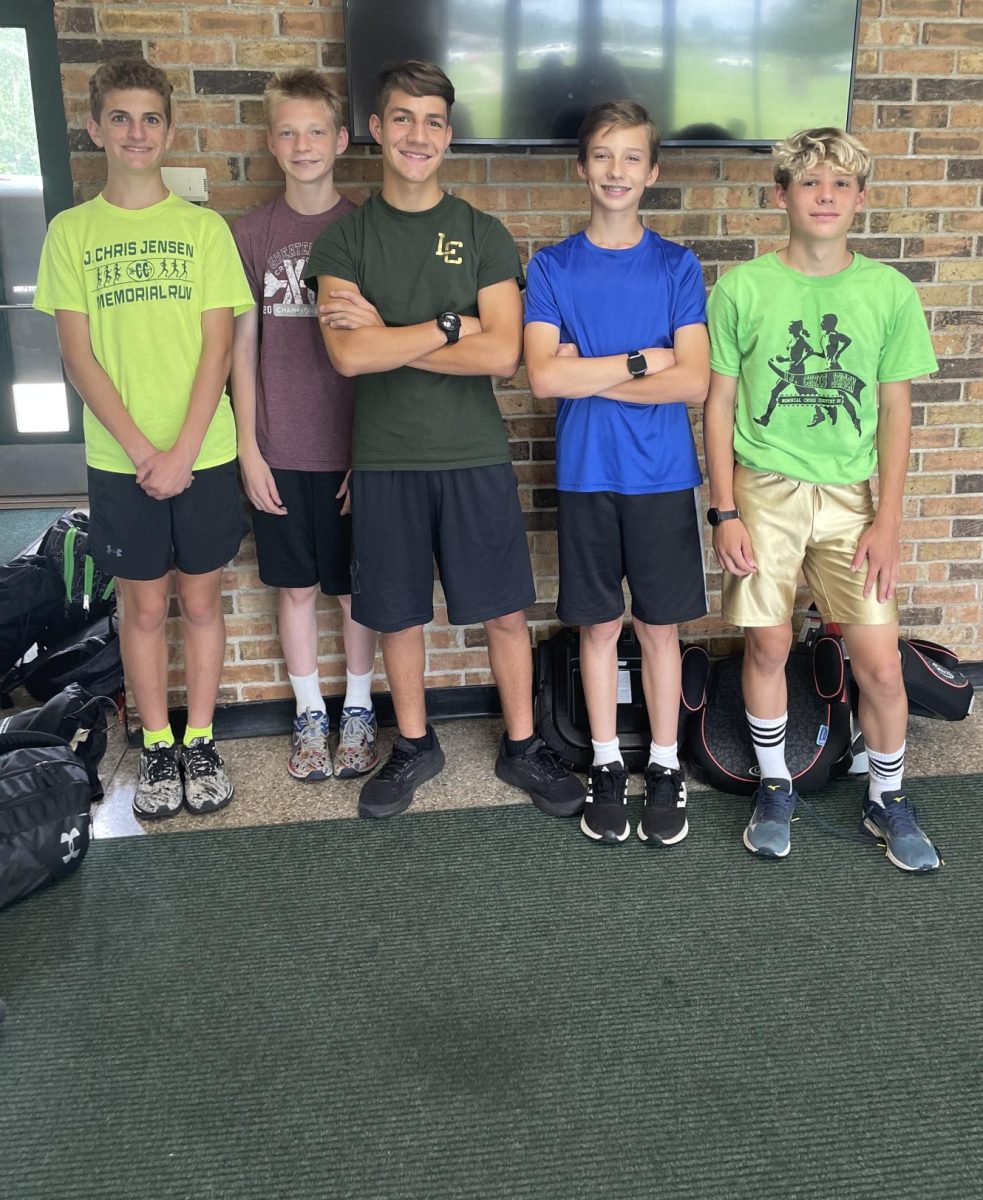 2023 is bright for the boys XC team. Of course we have our veteran runners, but this year we are fueled by our new freshman. Although some of...