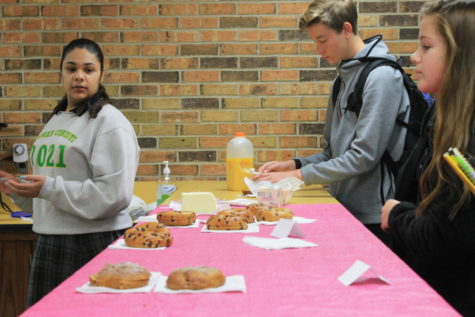 By: Carter Mazur, Author
November 30, 2017 • No Comments
What is Bagels for Blankets? Bagels for Blankets is a fundraiser where SADD club students sell Panera's Bagels with assorted cream cheese flavors or butter,  also includes...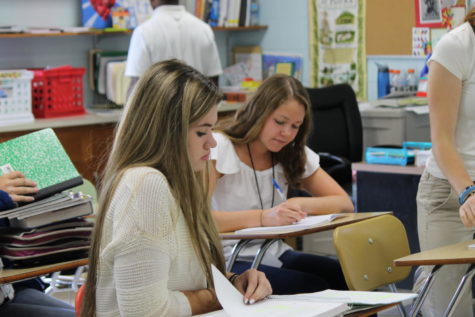 By: Molly O'Shea
November 2, 2017 • No Comments
Homework is given for students to help and prepare them for their educational futures. Each day, students get home from school and get right to work on their homework or they...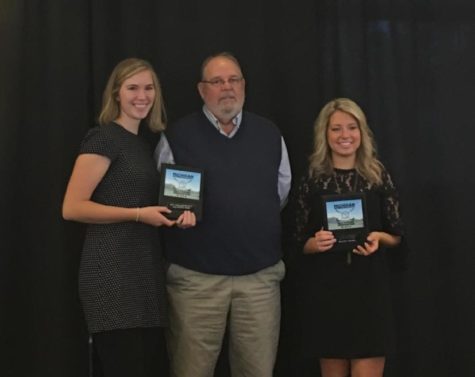 By: Conor Spencer, author
December 4, 2017 • No Comments
To be named an All-State athlete is a tremendous honor that takes hard work, dedication, discipline, and continuously working toward one's goal.  On Friday, November 3rd, 2017, Geraldine Berkemeier and Hillary Z...

Loading ...