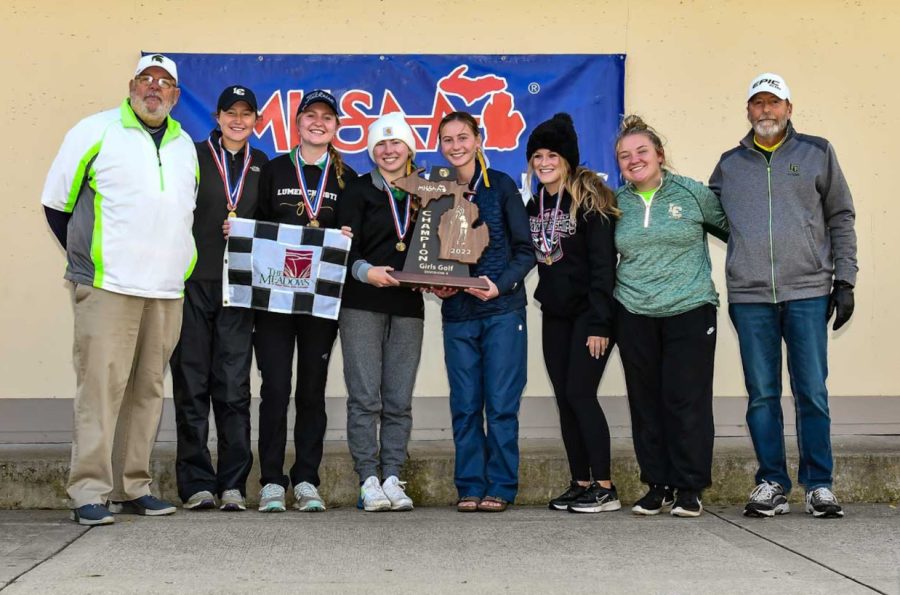 Girls Volleyball: The Titans made it to the District Semifinal after beating Leslie(3-0) in the District Quarterfinal. They lost to Michigan...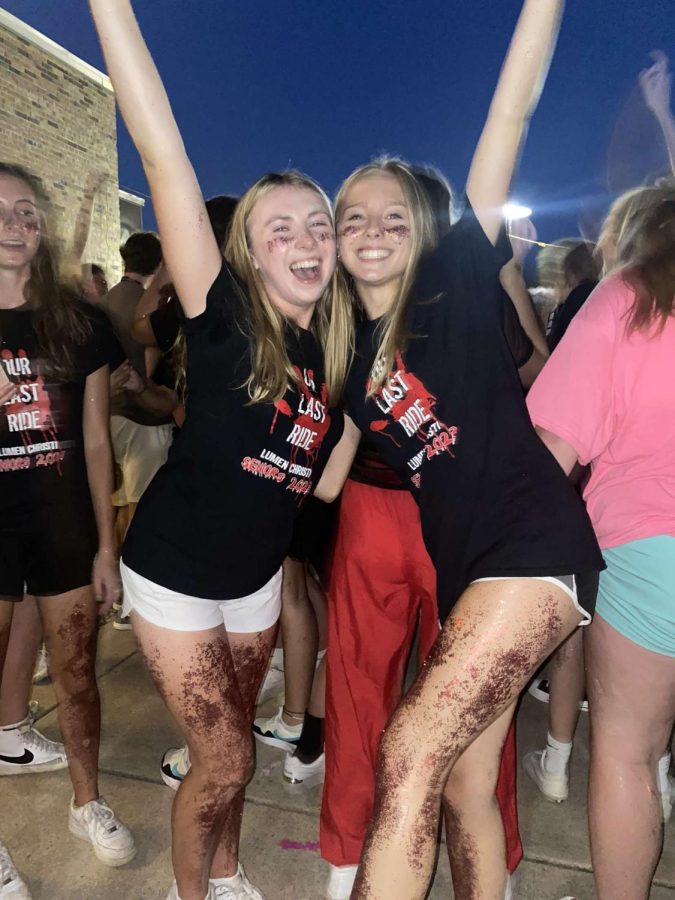 This year the Patio dance was back and better than ever.  Every Year the first full day of school, all high schoolers come out to the patio...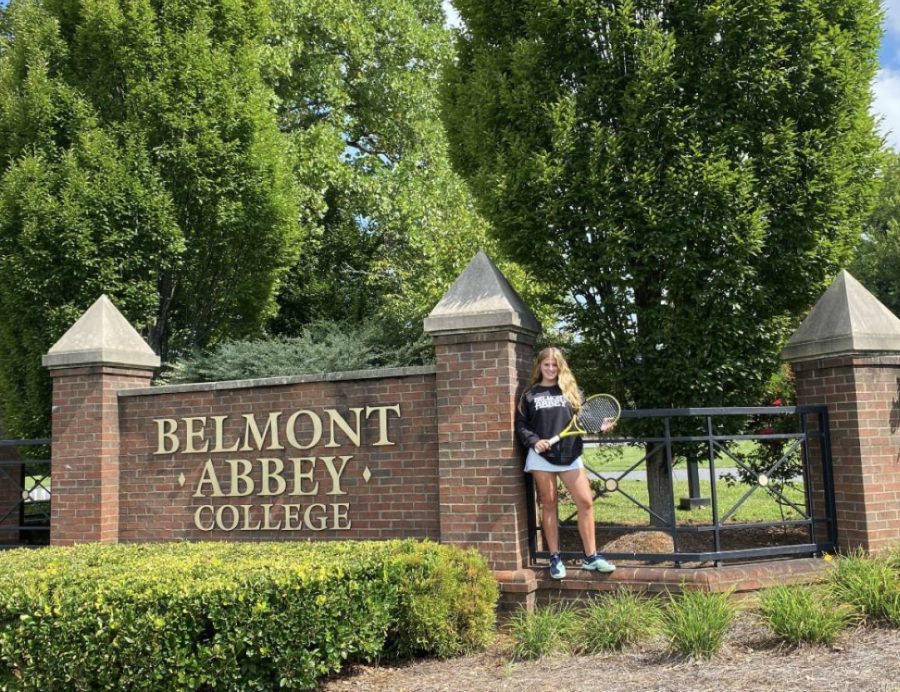 While senior year is something that should be fun and memorable, there are still numerous responsibilities that you have to take care of.  As...