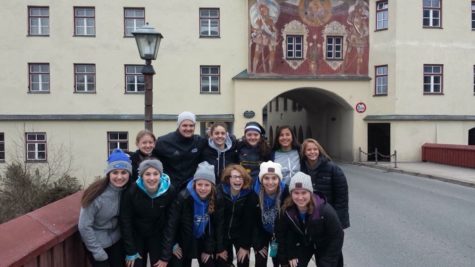 March 26, 2018 • No Comments
Anna Doane and her mother will be on a voyage to Germany this week for soccer. Anna got invited to Germany for Rush soccer from her tryouts in Arizona. She was selected...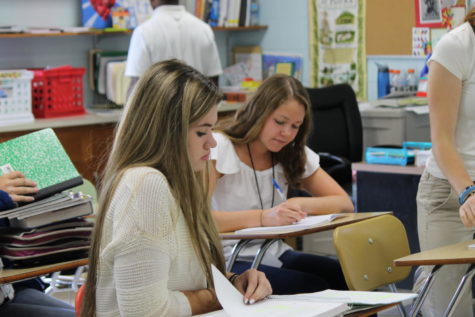 By: Molly O'Shea
November 2, 2017 • No Comments
Homework is given for students to help and prepare them for their educational futures. Each day, students get home from school and get right to work on their homework or they...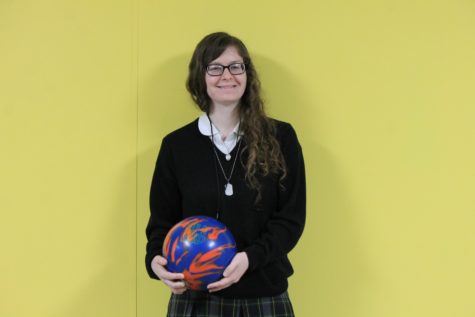 By: Hillary Z, Author
March 5, 2018 • No Comments
       Girls bowling had their Regional Championship on Friday, February 26, 2018. The Lumen Christi Titans girl's team placed 11th out of 15 teams. The boys placed 16th out of 20 teams. Sydney Wetzel, a junior...

Loading ...