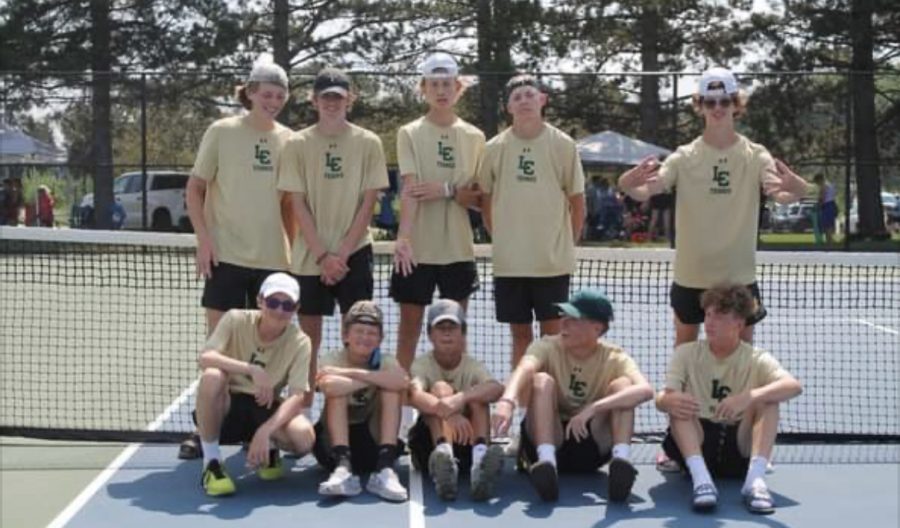 The Boys Titans Tennis team continue their strong start to their season,  following the first quad in Kalamazoo. This quad took place at Waverly...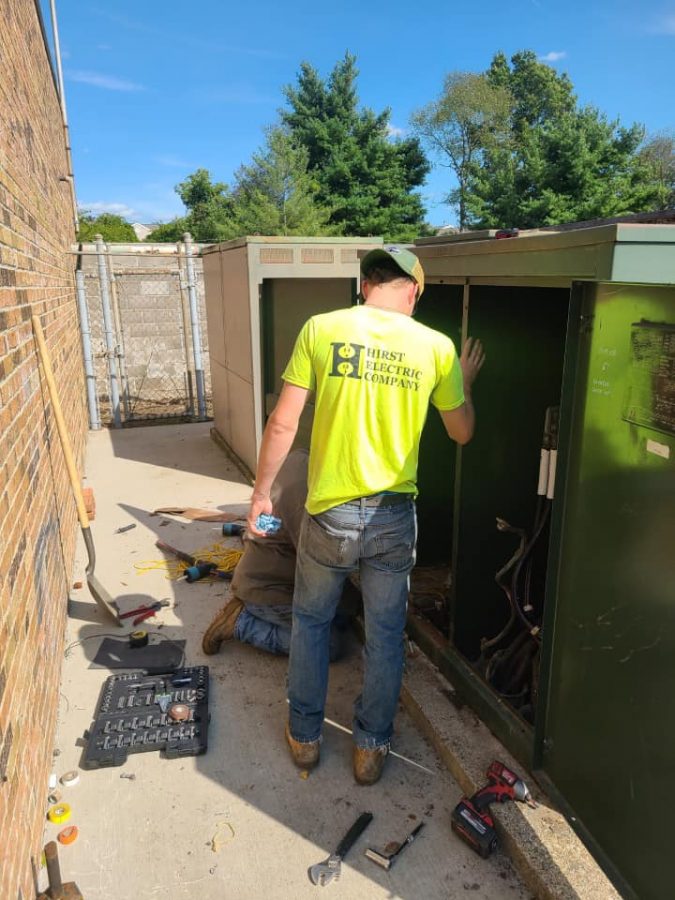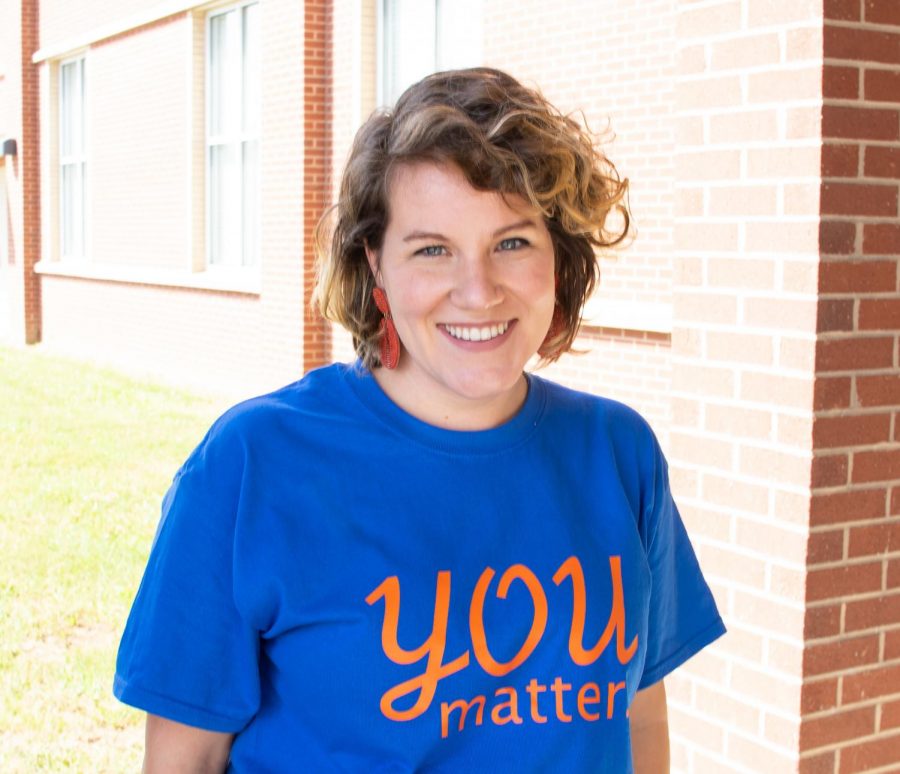 Ms. Freel is a new teacher here at Lumen this year.  She is teaching middle school and a freshman literature class.   Originally from Millersburg,...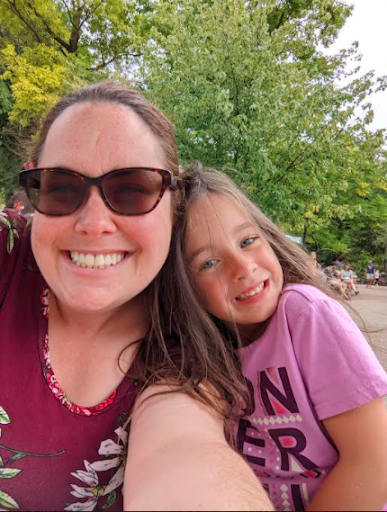 Every year here at Lumen Christi we say goodbye to old teachers and welcome new ones into our Lumen family. This year we welcome Mrs. Aimee Maturi...