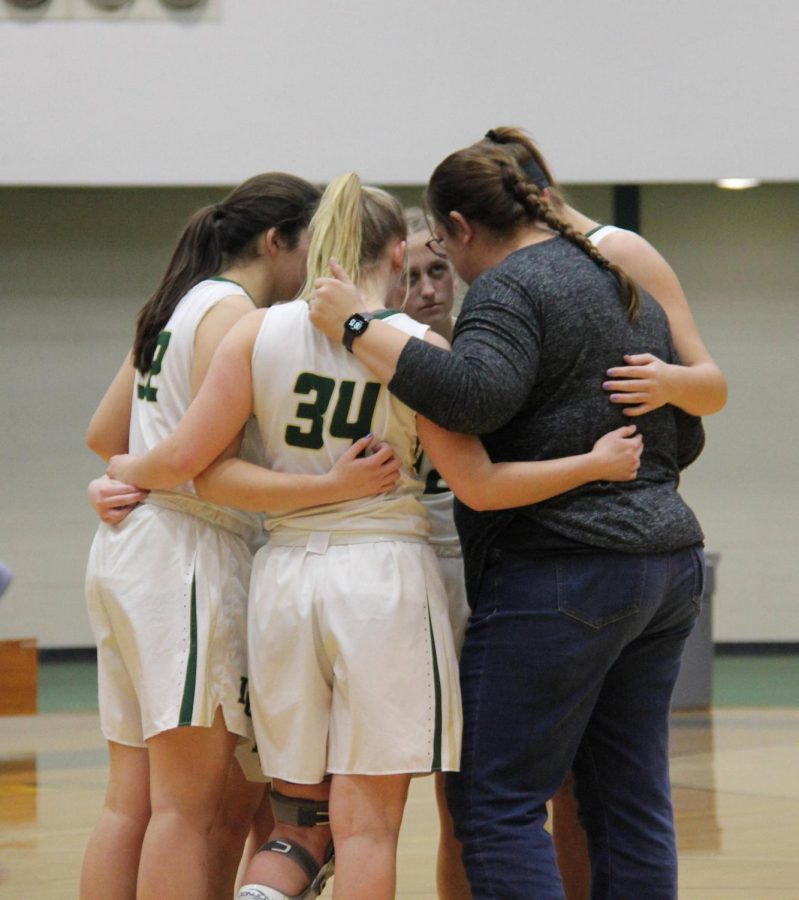 The 2019-2020 varsity girls basketball team started off the season with a tough change. A week before the season started, we were informed that...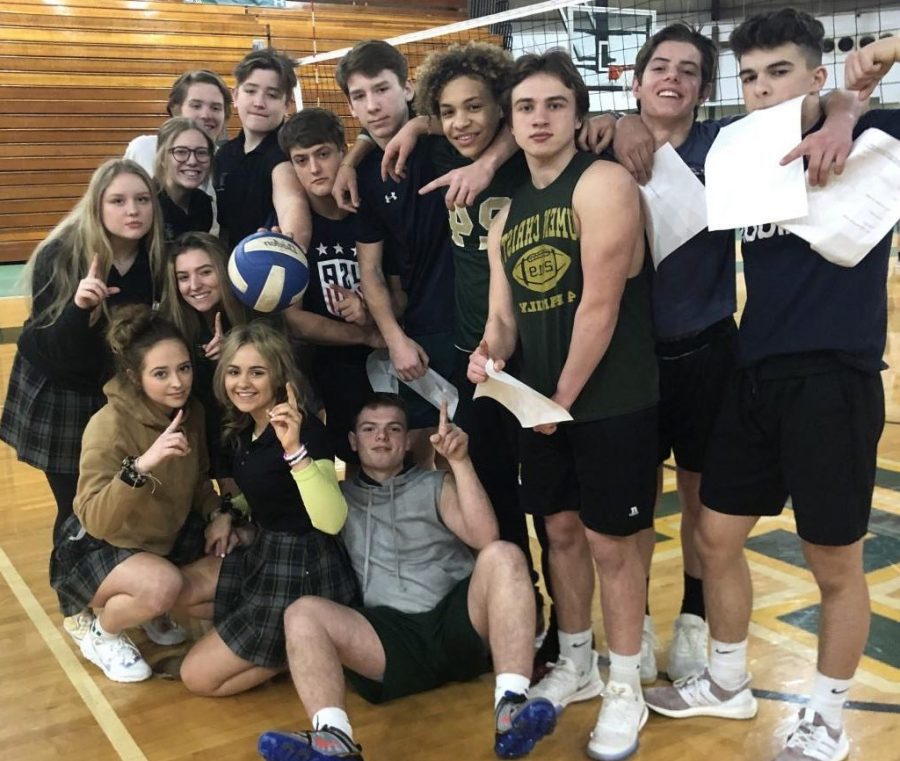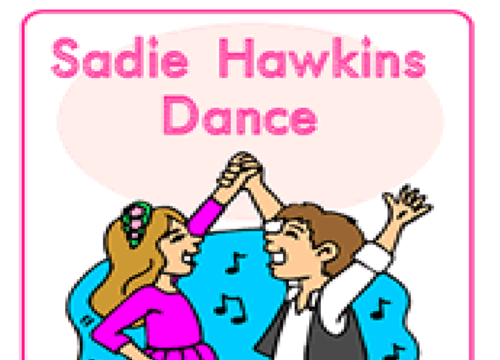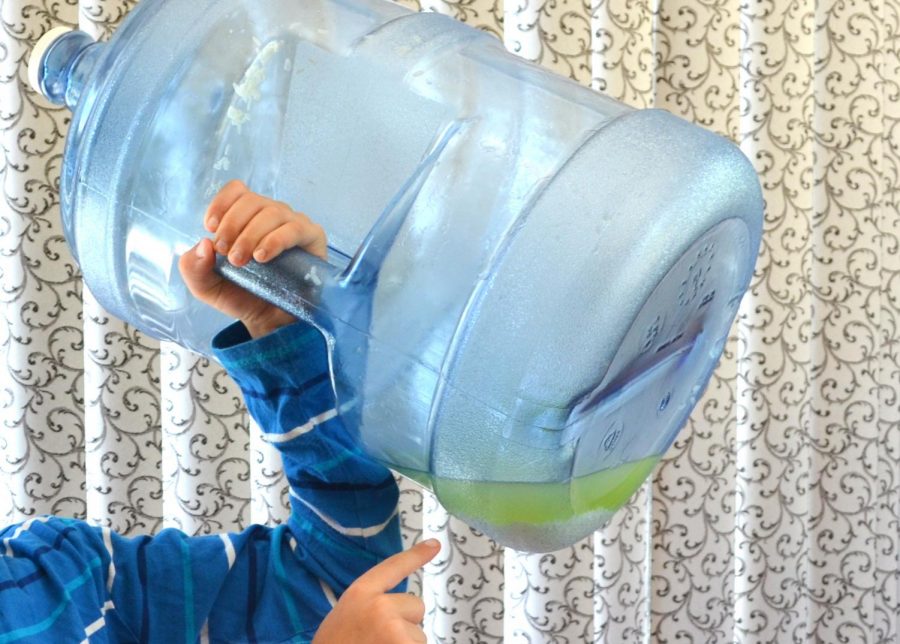 Last Monday, during the varsity basketball game against Hanover-Horton, three players from our varsity boys' basketball team started getting...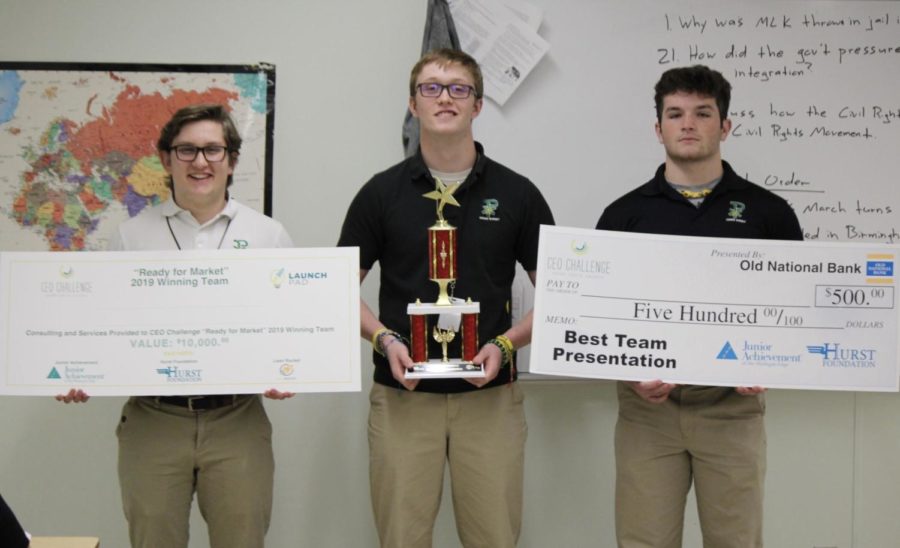 On Saturday, March 2, the CEO challenge at Baker College took place. Students from all over Jackson county presented some inventions...
SNO Poll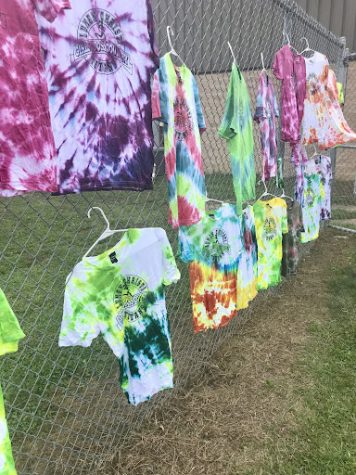 Loading...
Sorry, there was an error loading this poll.