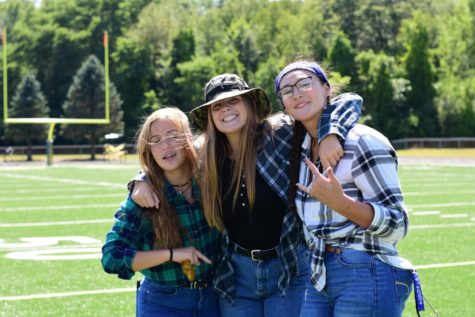 By: Allie Sweeney, staff writer
September 18, 2019 • No Comments
Homecoming week is filled with many different fun activities in the school. A favorite activity during this week is lip dub. The homecoming theme this year was "All American"....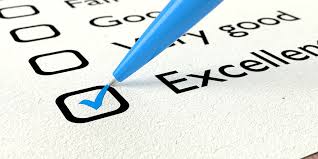 By: Sierra Bradley, staff writer
September 17, 2019 • 1 Comment
At Lumen Christi, the rules have been changed to where assessments will be graded, and graded as a test score at that. However, they say one can not study for the assessment...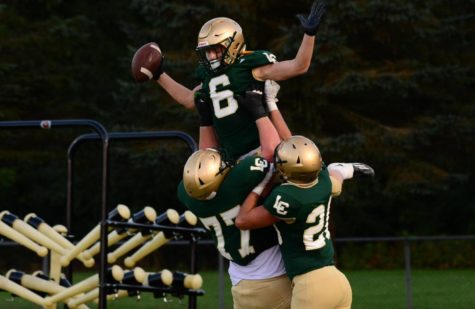 By: Brendan Wilson, staff writer
September 18, 2019 • No Comments
Lumen succeeded their first big test last Friday during the Homecoming game against Coldwater. After falling behind 14-21 at the half, the more than mighty Titans made effective moves at halftime, keeping the Coldwater offense...

Loading ...