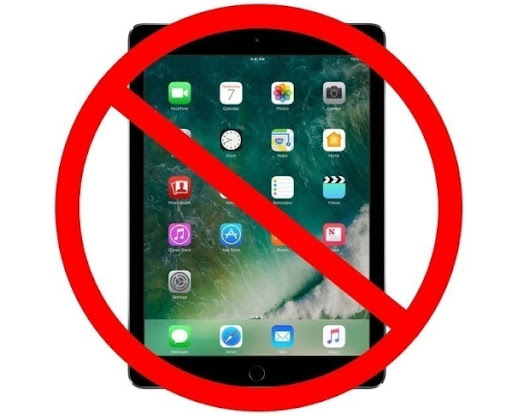 The new rules at Lumen regarding technology are starting to frighten students. The rules prohibit any phone or iPad usage during class instruction. However, the teacher can flip their sign to a green light, allowing students to use their devices for the remainder of class. This is a very big change. 
We had to go ahead with these new rules because the previous rules have faded and students would freely use devices during class lectures.  This limited student potential. We should expect to see improved GPA along with better grades. It should also improve class focus and morale.
Although it has many upsides, it isn't preferred by the students. As a student myself I personally don't like it. However, I do know it is what's best for me and my peers. Last year at lumen we used iPads instead of textbooks. Now with carrying textbooks it is a substantial change. I do personally prefer physical textbooks even with the fact that you have to lug them around with you.