Is Lunchtime too short?
Many students feel that they do not have enough time to eat.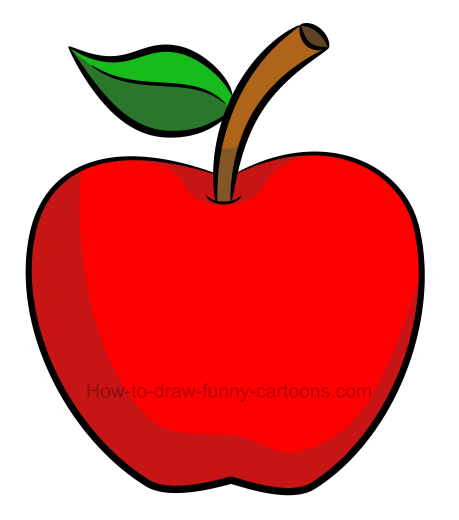 Lumen Christi's lunch time is too short. There is not enough time for students to eat everything in their lunches. I have interviewed many seniors, and the consensus was that they did not have enough time to eat. Not to mention that many students bring food that must be warmed up.  There are only two microwaves so this takes out a big piece of the students' lunch time. Senior Ryan McCorrmick said, "I wish we had more time. I just cannot eat all my food. I hate feeling rushed in the only free time we get."
It seems as though the school could take away some time from the seminar in order to give the children more time to gain essential nutrients. Without enough food, students may feel tired and burnt out, which in turn makes for a weak academic environment. Students should be able to recharge during the time they get away from the work. Instead, students are being forced to consume their food too quickly, or they are not getting enough food to continue on with the day.
It also seems that the students are being let out of lunch earlier and earlier. Teachers in the teachers lounge are noticing this, too. They have been keeping data on when the children are released to their seminar, and there is empirical evidence that the lunch times are decreasing.
Leave a Comment