Say Hello to the New Titan Times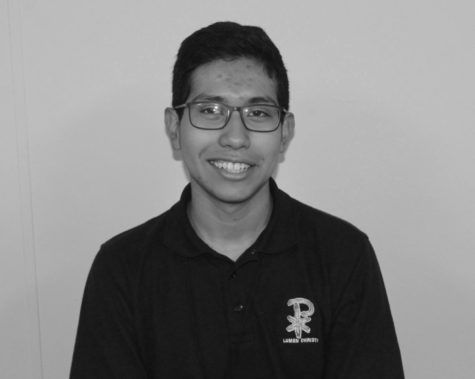 We begin the first round of articles of the Titan Times newspaper for 2019-2020. The point of this paper is to stay informed about the current events that are going on around Lumen Christi High School which is located in the beautiful county of Jackson, Michigan. It is led by the publications students who have a passion for journalism. It is our mission to highlight the worth we have as children of God through all of the achievements (scholar and athletic) and activities throughout the entire year. 
The Titan Times is very stimulating and extremely fun. The first issue is available for the 2019-2020 school year at www.lchstitantimes.com. The publications team is hard at work editing their first articles. This team includes: Anna Doane, Tommy Putman, Jack Kelly, Ethan Trochlil, Luke Konkle, Ryan McCormick, Sierra Bradley, Brendan Wilson, Rylan Brady, Tayah Broughman, Johnny Ganton, John McGilvra, Joey Papiersky, Allie Sweeney, Ally McIntosh, and Chishun Wong. They have worked very hard on this project and will continue throughout the year doing so.  
Leave a Comment